Products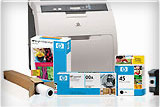 We supply businesses with essential products which are normally consumed in day-to-day operations.
Crystal Data and Business Products is one of the industry's leading suppliers of Business Products.
Services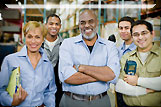 We provide a comprehensive set of services to our customers. You can rely on us for all of your office Printers and Printer Servicing as well as Media and Imaging Supplies, all at the most competitive prices.